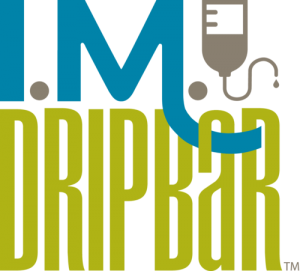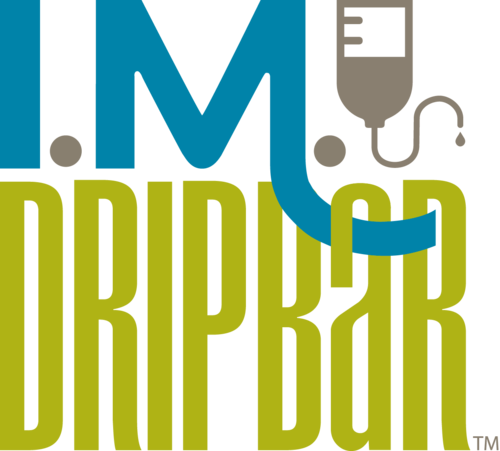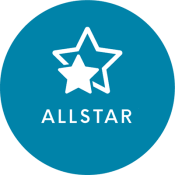 From a gentle 5K to a Marathon, competition at any level can leave an athlete's body depleted of magnesium and other micronutrients that can be hard to replace orally. Along with all of your training and good nutrition, this drip is designed to support your best performance. We recommend it before competition to support your performance, and after competition to help support recovery.
Price – $198
This IV infusion will take approximately 30 minutes to infuse.
(note – the "ALLSTAR" has not been tested in double blind studies to assess impact on performance).
Any Questions? Give us a call 1 (401) 437-0120