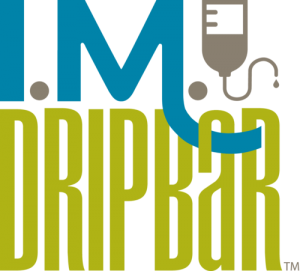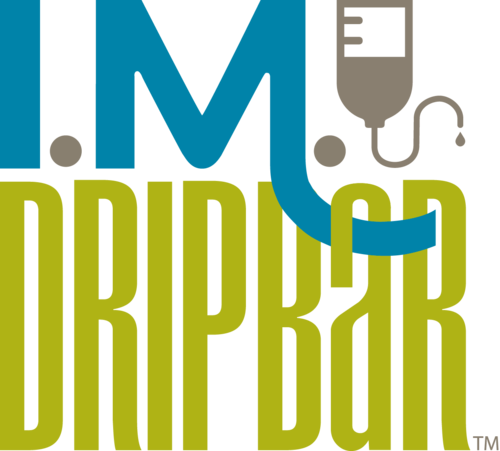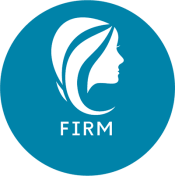 Healthy skin starts with proper nutrition and good cellular health. This drip has micronutrients to support the formation of healthy collagen to help keep your skin youthful and elastic. It is a great accompaniment to aesthetic skin treatments.
Price – $178
This IV infusion will take approximately 30 minutes to infuse.
(note – claims are made based on patient experience on physician observation. Studies have not been done to verify benefit).
Any Questions? Give us a call 1 (401) 437-0120