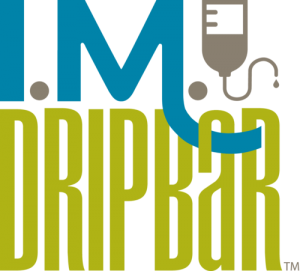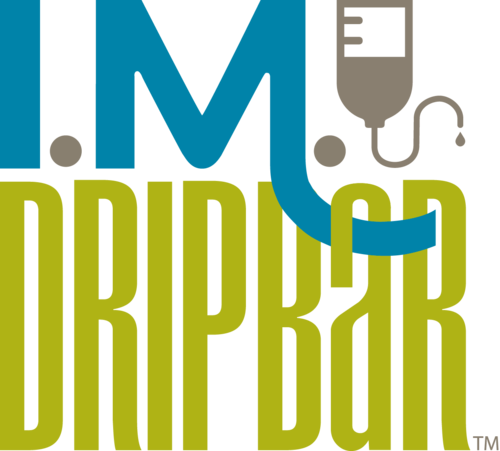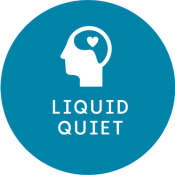 Studies have shown that migraines may be caused by low body stores of magnesium.
This infusion, with it high dose of magnesium is designed to instantly reduce the pain of a migraine. By repleting total body stores, it may even help prevent future headaches. If the magnesium doesn't do the trick, a boost of IV caffeine citrate may be effective.
Price – $188
This IV vitamin infusion will take approximately 30 minutes to infuse.
Any Questions? Give us a call 1 (401) 437-0120