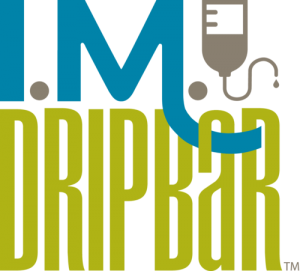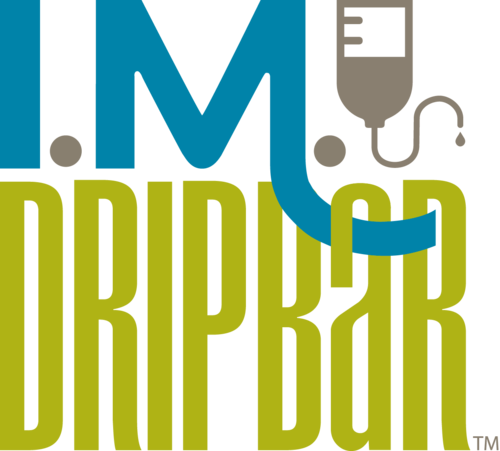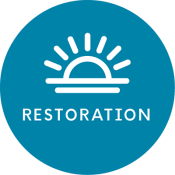 This combination of intravenous fluids, minerals, vitamins and antioxidants can help to decrease the symptoms of having had excessive alcohol intake, poor sleep, and other activities erosive to good health.
Price – $198
This IV infusion will take approximately 60 minutes. You will be first hydrated with a bag of fluid, then a second bag will be hung that contains the vitamins and minerals.
We have caffeine, toradol, and anti-nausea medications available to add to this infusion. You may be required to see the provider for any boosters that are a prescription. Boosters are at an additional cost.
(note – this drip is not known to prevent the adverse effects of chronic heavy alcohol consumption. I.M. 120 encourages responsible use of alcoholic beverages and a balanced lifestyle)
Any Questions? Give us a call 1 (401) 437-0120