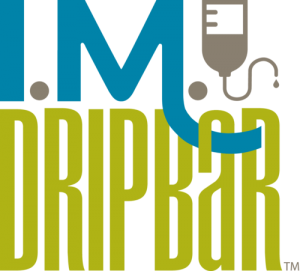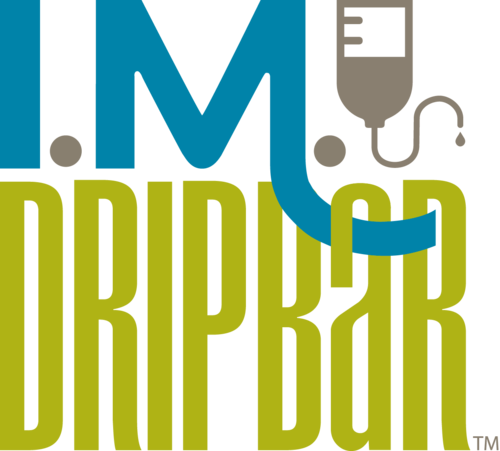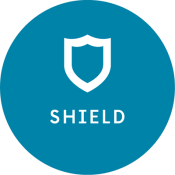 Poor sleep, physical and emotional stress are known to weaken your immune system. At times when you feel most vulnerable, this drip delivers micronutrients that are important for proper immune function. Keeping your immune system working properly is the key to diminishing the risk of infections.
Price – $196
This IV infusion will take approximately 30 minutes to infuse.
NOTE – 'The Shield' is not intended to replace prescription antibiotics, or proper medical evaluation, for the treatment of infectious illnesses, and has not been proven is double blind studies to prevent infectious illness.
Any Questions? Give us a call 1 (401) 437-0120