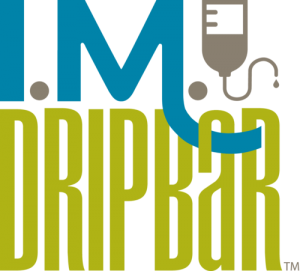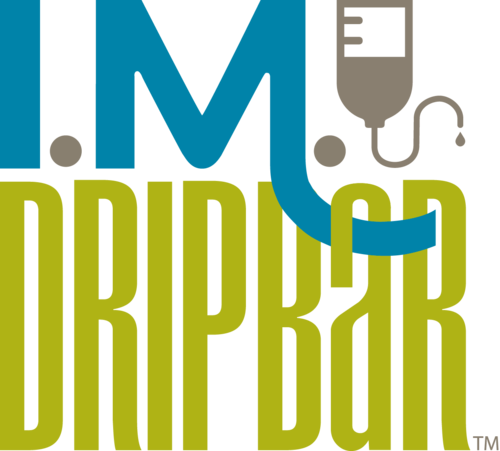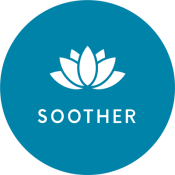 Muscle pain, spasm, and anxiety, can be triggered or amplified by inadequacies of critical minerals and vitamins. Studies have shown that migraines may be caused by low body stores of magnesium. This drip uses a combination of magnesium along with high dose vitamins to help support cellular health, with the objective of reducing spasms, muscle pain, headache and symptoms of anxiety.
Price – $168
This IV infusion will take approximately 30 minutes to infuse.
(note – patients suffering with headaches or pain are advised to have a medical evaluation to insure that the symptom is not being caused by a treatable condition. The "SOOTHER" is intended to alleviate symptoms only. It does not treat any disease state).
Any Questions? Give us a call 1 (401) 437-0120