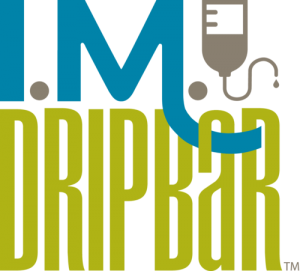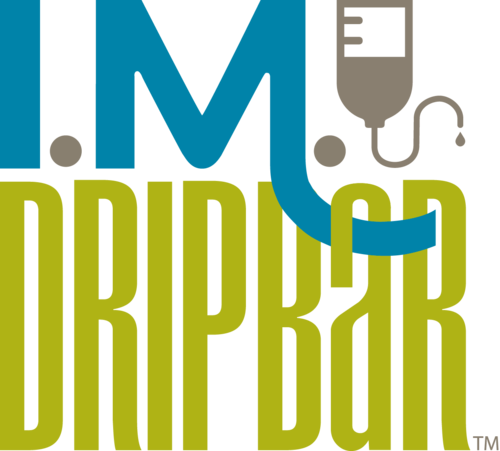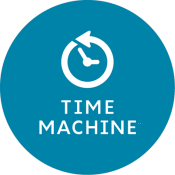 The 'Time Machine' is engineered to attack several known aspects of the aging process. With its combination of calcium EDTA to remove heavy metals, antioxidants to neutralize free radicals, L-arginine for vascular and sexual health, L-carnitine for energy and mitochondrial support, and Biotin for skin, nails and hair, it can help you to fight the aging process on several fronts.
Price – $215
This IV vitamin infusion will take approximately 30 minutes to infuse.
(note – You will not actually travel back in time, nor will you literally experience reversal of chronological aging. There is no single treatment that is proven to retard aging. All 'anti-aging' claims are based on basic science evidence and the opinion of doctors and scientists).
Any Questions? Give us a call 1 (401) 437-0120