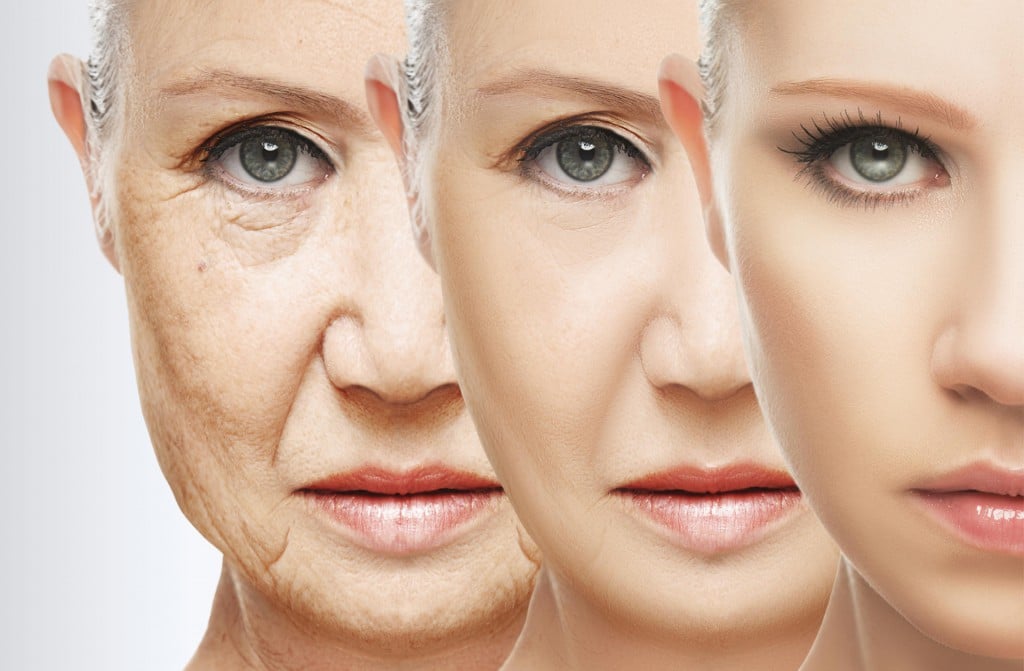 Imagine remaining at your physical and mental prime throughout the span of your life. Imagine a life span that does not include loss of mental, physical and sexual function. Now imagine that lifespan lasting greater than 100 years. Traditional medicine has largely ignored advances being made in the anti-aging field.
At East Bay Innovative Medicine, we use our "intellectual medicine" approach to extend your youthful lifespan.
THE PILLARS OF ANTI AGING
Bioidentical Hormone Replacement
At some point, every human needs to have their hormones replaced or they will suffer the consequences. Muscles will shrink, bones will thin, the brain will slow down, genitalia will shrink, sexual function fades. Without intervention these results are inevitable. We use clinical evaluation and specialized testing to determine the best time to begin hormone therapy. We then monitor the results to ensure the best outcome and long-term safety.
Detoxification
Toxic heavy metals, organophosphates, and other pollutants accumulate in our body over time increasing our risk of dementia, cancer, and heart disease. Unfortunately, our environment has become so saturated with them that complete avoidance is impossible. In addition, the effect of these toxins cannot be perceived until irreparable damage has been done. We will measure your toxins, then design a plan to minimize them.
Live At Your Best Weight
Carrying excess fat tissue increases cancer risk, heart disease risk, diminishes energy increases muscle and joint pain and shortens your life span. For many people, diet and exercise are not enough. We will analyze your blood testing, perform a body analysis, review your history then guide you towards permanently achieving your best weight.
Anti-Oxidation
"Free radicals" are unstable molecules created by the stress of daily living that slam about the body causing damage to all of our systems including the brain, and accelerate the aging process. "Antioxidants" are the natural way these substances are neutralized. By supplementing the right type and amount of antioxidants at the right time, either orally or intravenously, the damaging effects of free radicals can be neutralized. We will guide you toward the proper type and dose of antioxidants to achieve the best outcome.
Advanced Supplements and Prescriptions.
The scientific evidence that certain supplements and even some unique prescription and compounded drugs can help slow the aging process is growing. Conventional medicine is decades behind the research in this field. Using our "intellectual medicine" approach, we will apply scientific advances to support your youngest and longest lifespan.
Slow Down the Aging Process with Targeted IV Nutrients
While aging isn't caused by one factor, free-radical damage is the dominant theory of why we age. Free radicals are implicated in such diseases as atherosclerosis, hypertension, Alzheimer's disease, arthritis, late-onset diabetes, and Parkinson's disease. During your consultation, you will learn how IV nutritional antioxidants such as glutathione, vitamins A, C, and E, and beta-carotene fight free radicals, slowing the rate at which we age and reversing some of the damage already inflicted over the years.
Any Questions? Give us a call 1 (401) 437-0120