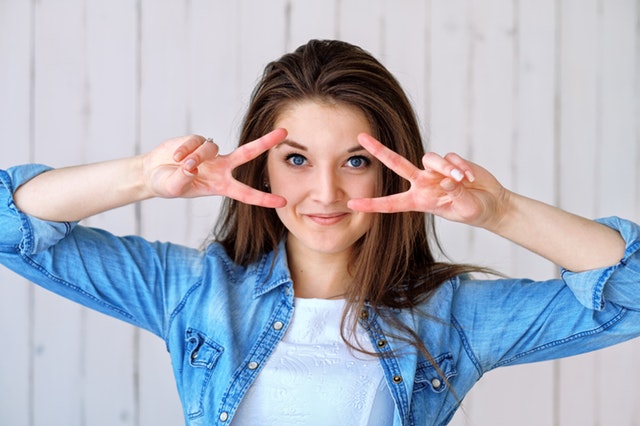 Facial Peels
Facial Peel – A medium-strength peel consisting of multiple peeling agents and a DNA repair topical treatment. Lactic acid, salicylic acid, and resorcinol diminish signs of wrinkles.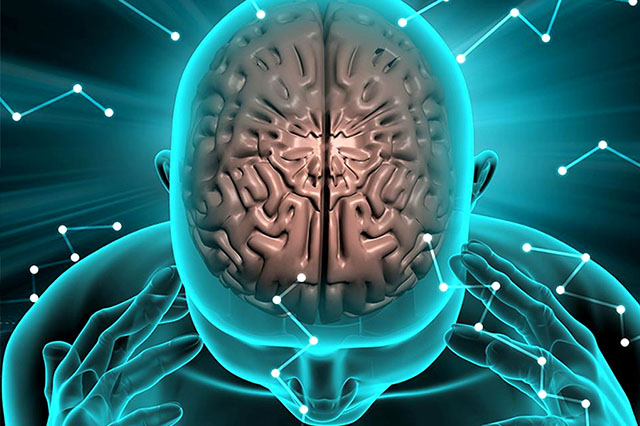 Brain Preservation
Our brains are incredibly complicated and intricate organs. They're made of neurons that are critically dependent on hormones to function.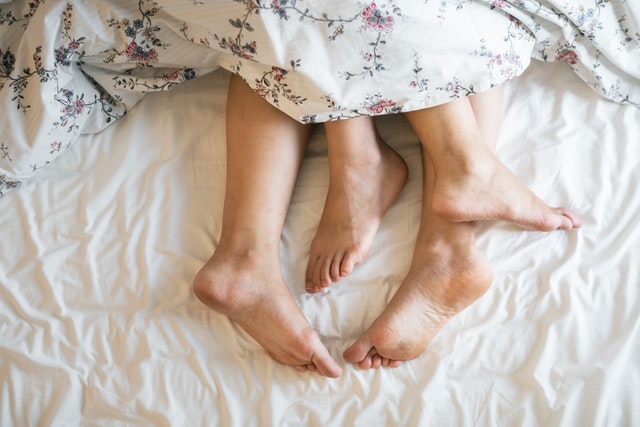 Erectile & Sexual Dysfunction
Enjoying a fulfilling sex life is part of the human experience.  It keeps us connected to our loved ones and contributes greatly to our sense of overall well-being.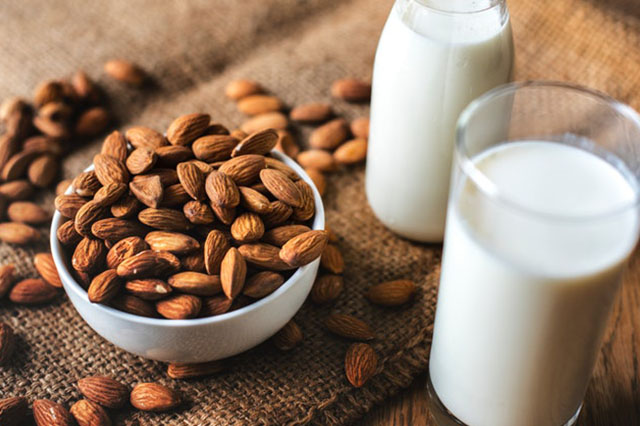 Nutrition
Disease prevention though proper nutrition is a top priority at East Bay Innovative Medicine. Poor food choices don't only cause weight problems but they also lead to an incredibly long list of health problems like diabetes, heart disease, high blood pressure, joint disease and even cancer.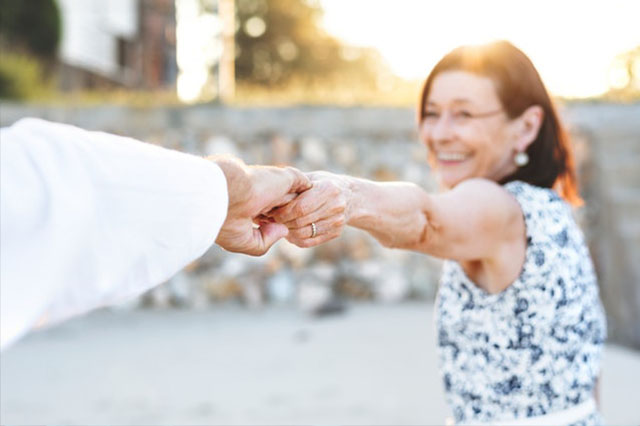 Regenerative Medicine
If you're living with a chronic illness like Parkinson's disease, dementia, arthritis, fibromyalgia, diabetes, heart disease or some other form of degenerative illness, East Bay Innovative Medicine can help.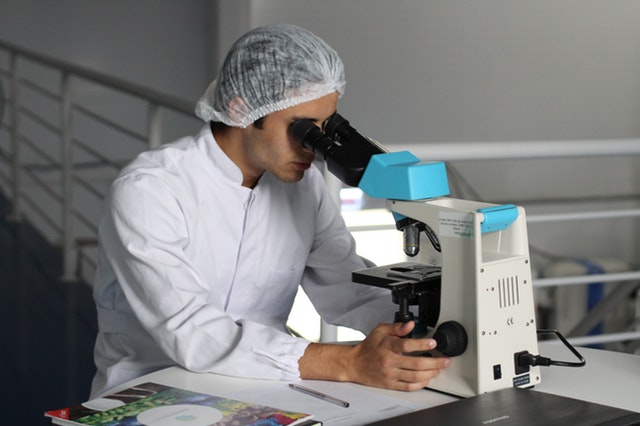 SpectraCell (micronutrient) Testing
Assuming an 80-year lifespan, and three meals a day, we eat nearly 90,000 times in our lives.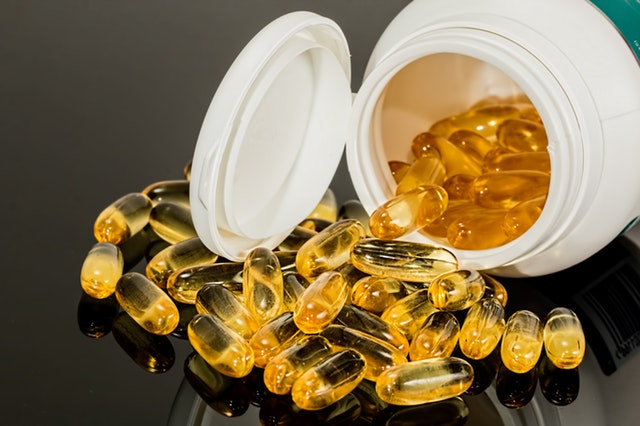 Supplementation
Our Innovative Medicine Centers For Life Extension are designed to bring you the very best in anti-aging, weight loss management, and aesthetic services.
Any Questions? Give us a call 1 (401) 437-0120