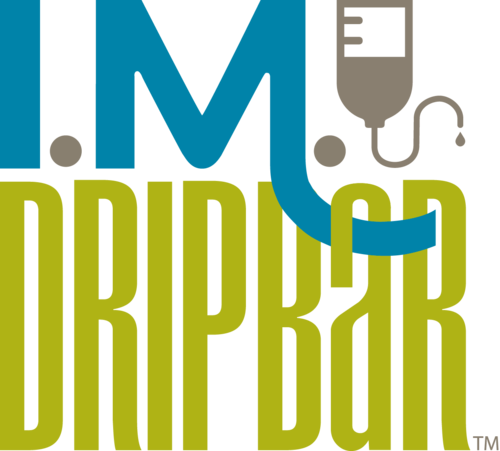 The Drip Bar at East Bay Innovative Medicine offers many different Intravenous Vitamin Drips (IV Infusions) that deliver essential nutrients right at the cellular level for maximum absorption.
That means that more of what you need to stay healthy and vital is absorbed quickly and safely—all while you kick back and relax at The Drip Bar. Choose from a variety of cocktails like The Jet Setter, The High C, The Firm and many more! Join the millions of people all over the country who have discovered the way to optimal health and amazing vitality.
To schedule an IV Infusions appointment, call 401-437-0120 or contact us via our website.  Our office is 5 min outside of Providence, Rhode Island and convienellty located off the wampanoag trail in East Providence, RI.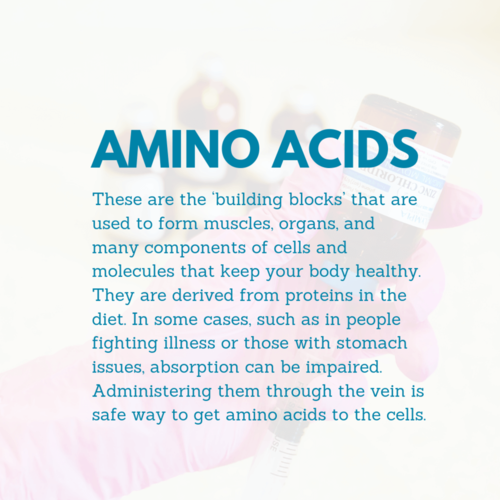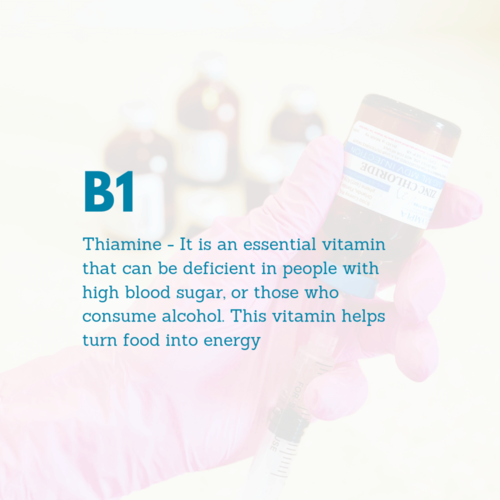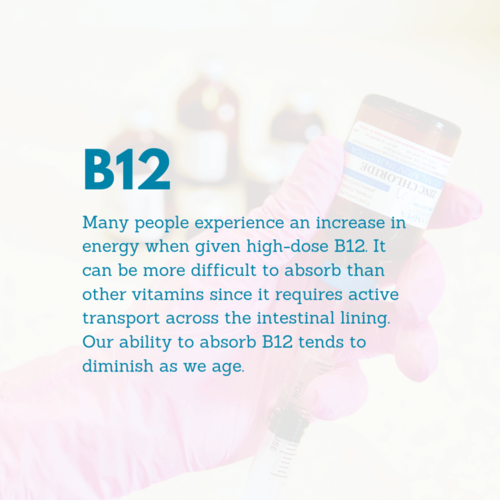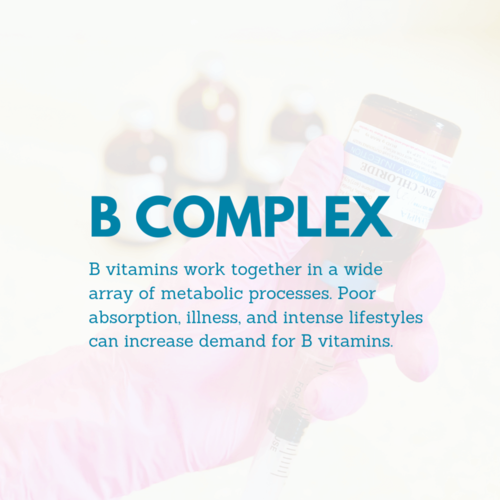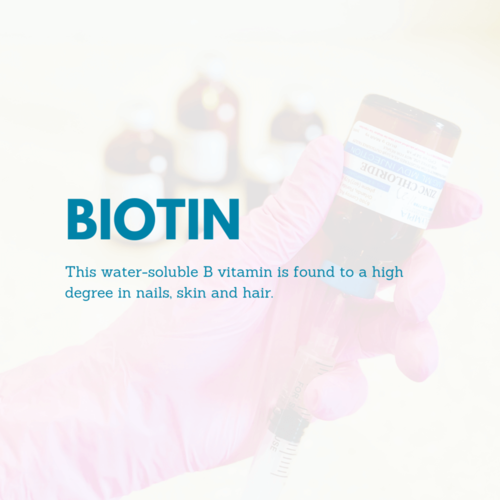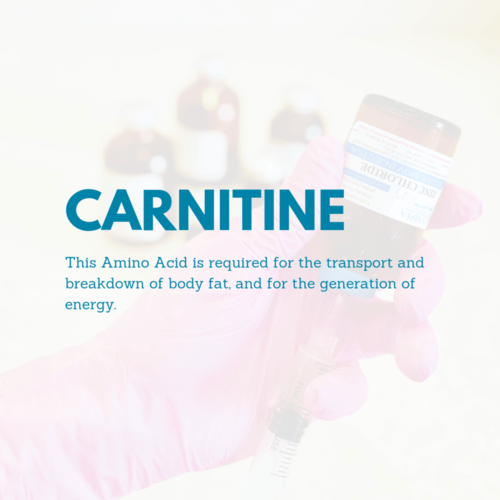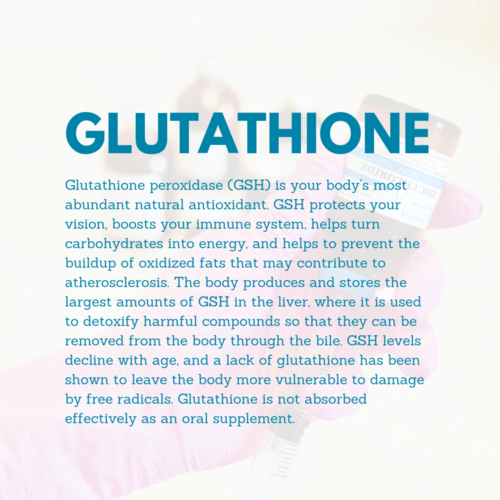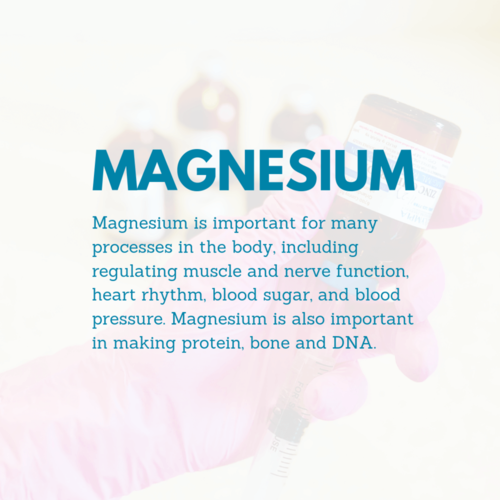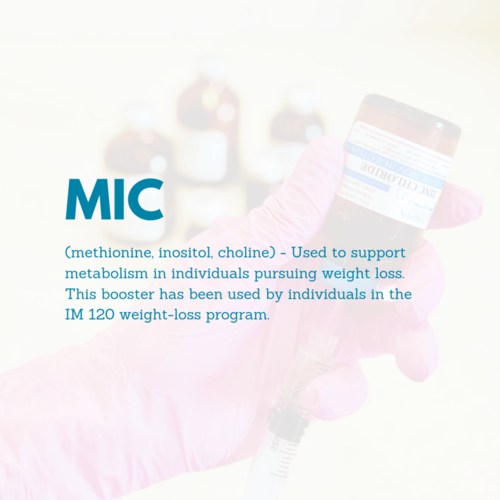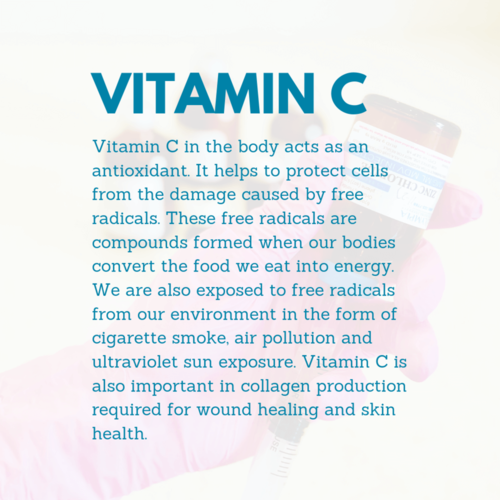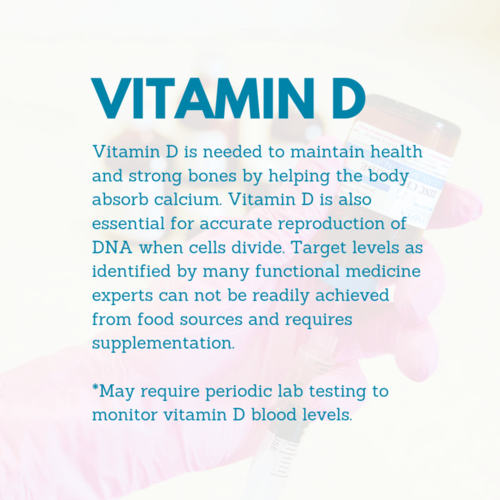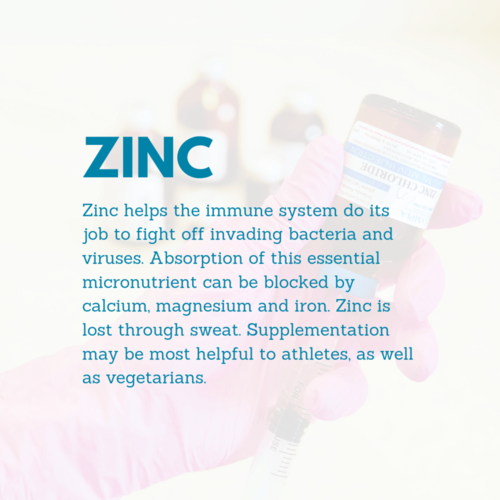 Any Questions? Give us a call 1 (401) 437-0120

Medical Disclaimer;
The Intravenous drips offered at East Bay Innovative Medicine have not been FDA approved to treat or cure any disease or illness. They are not intended to be a replacement for regular prescription medicines. We recommend you inform your doctor regarding all the supplements that you are using, including IV infusions.