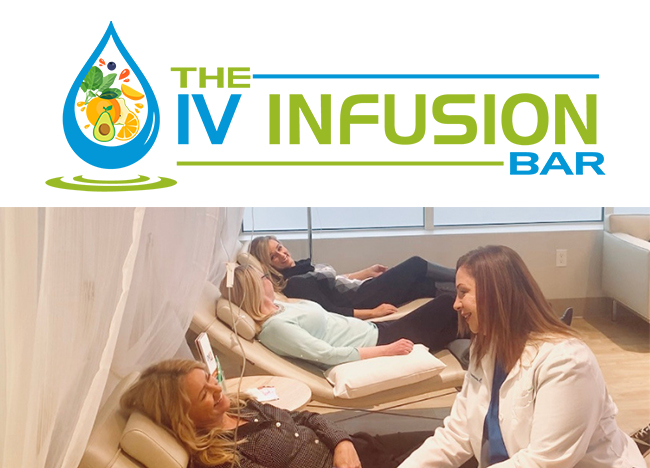 The IV Infusion Bar at East Bay Innovative Medicine offers many different Intravenous Vitamin Drips (IV Infusions) that deliver essential nutrients right at the cellular level for maximum absorption.
That means that more of what you need to stay healthy and vital is absorbed quickly and safely—all while you kick back and relax at The Infusion Bar. Choose from a variety of cocktails like The Presidential, High Vitamin C, The Traveler, and many more! Join the millions of people all over the country who have discovered the way to optimal health and amazing vitality.
To schedule an IV Infusion appointment, call 401-437-0120 or contact us via our website.  Our office is 5 min outside of Providence, Rhode Island, and conveniently located off the Wampanoag trail in East Providence, RI.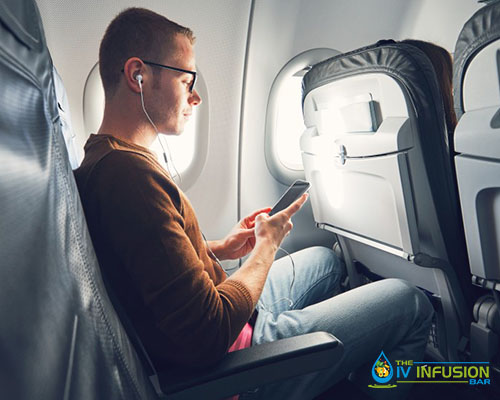 The Traveler
Before hopping on a plane, train, or bus, booking this infusion can help make your trip an enjoyable one. This will help support your immune system to help prevent you from getting sick in route.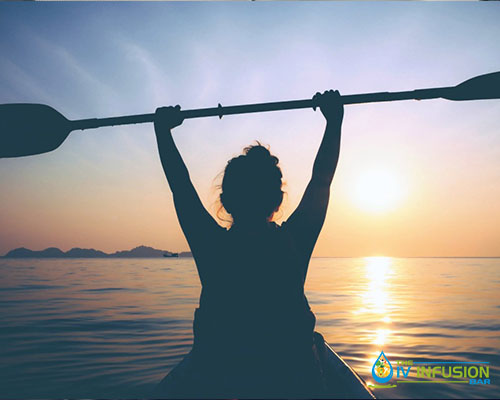 Myers Cocktail
This is the classic infusion to help give you multiple benefits. From increasing mental clarity, energy, and alertness to detoxification and improving your immune response, this is a fan favorite.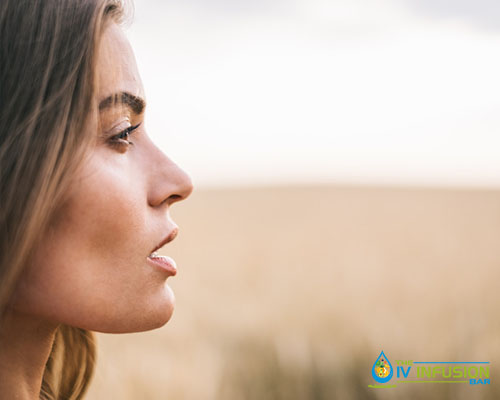 Mind Easer
Headaches are a common reason we cancel our plans, call in sick for work, or just suffer quietly. This infusion can help soothe your pain and put that headache into the past.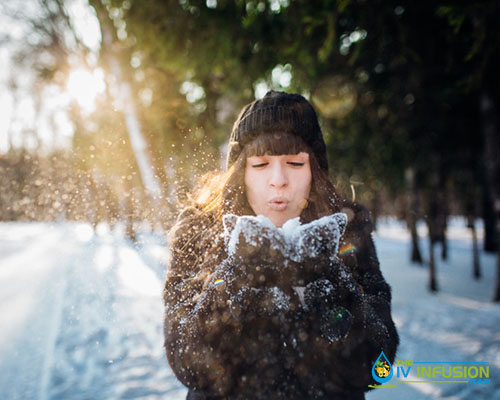 Cold Buster
Colds, viruses, and the flu are too common, especially in the winter months. To help limit the time or extent of these nuisances, this immune-boosting infusion is a must.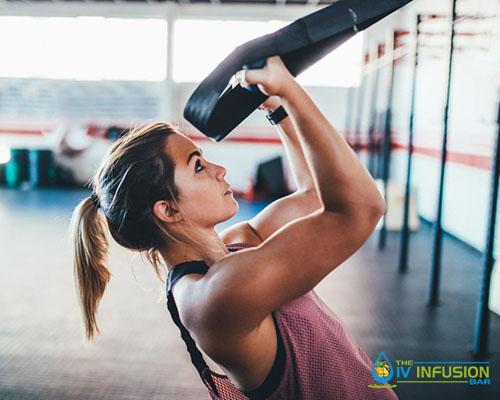 Limitless
Exercise can be as little as walking to competitive running, and Ironman competitions. This can deplete your body of vital minerals and micronutrients. To ensure you are functioning at the highest level, this infusion should be on your list of important contributors after nutrition and training.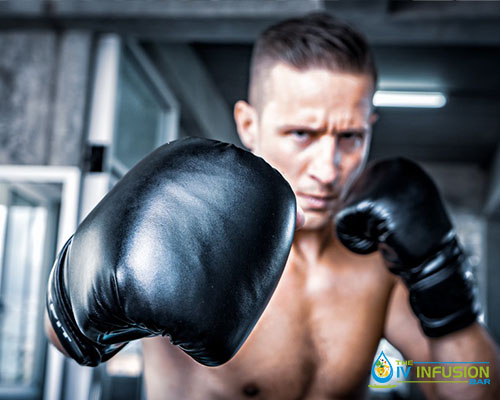 Defender
Prevention is a big part of what we do. This infusion can help to boost your immune system and prepare it for an attack. This high-dose Vitamin C boost can help you get ready.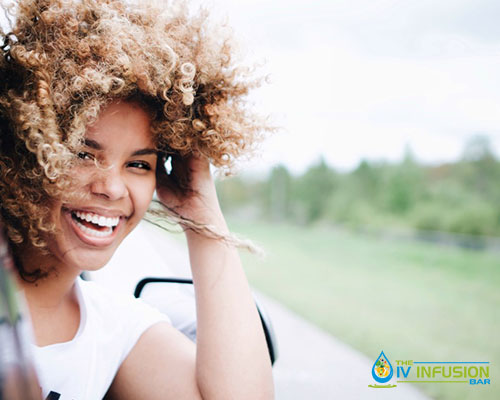 FIT
We all need an ally to stay young. This infusion, which is loaded with collagen can help keep you young looking and your body firm.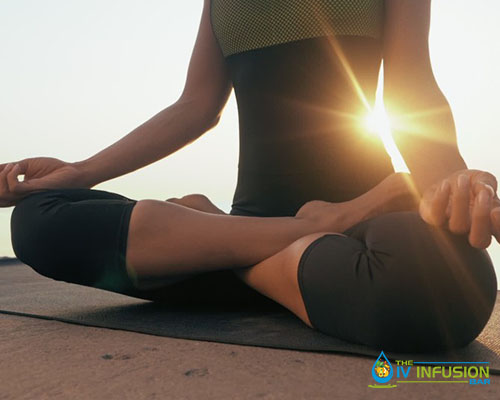 Tranquility
The balance of mind, body, and spirit is essential for optimum health. This infusion can help relieve your stress, relax, and "recharge your battery" to help you feel like you just returned from vacation.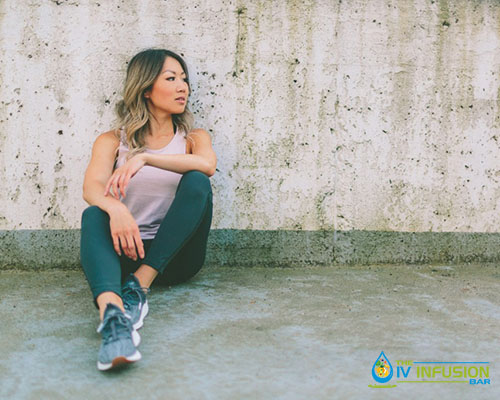 The Goodfella
This infusion can help the muscular pain and spasm we all experience at one time or another with a cocktail of magnesium, trace minerals, and a large dose of vitamins.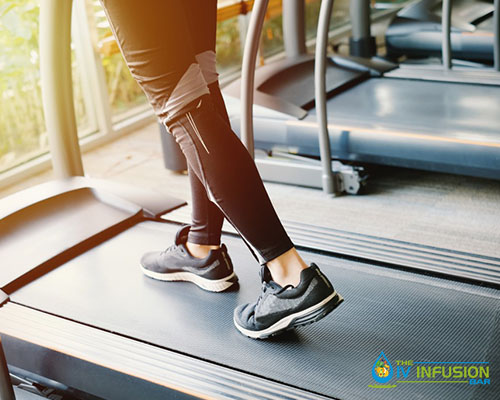 Energizer Buddy
To help boost your energy, mood or to keep you in the game, this infusion of important vitamins may be your wildcard.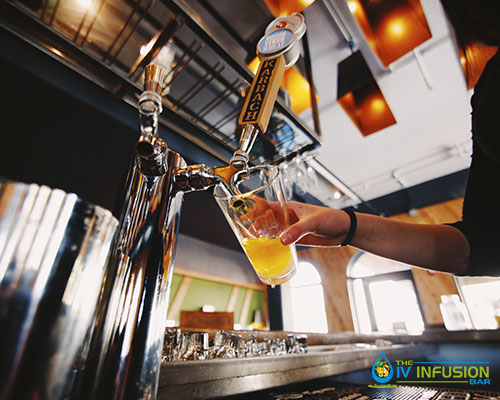 Mr. Know It All
Just one beverage can cause a headache, sluggishness, and limit your activities the following day. To know that this infusion may help prevent those unnecessary effects is priceless.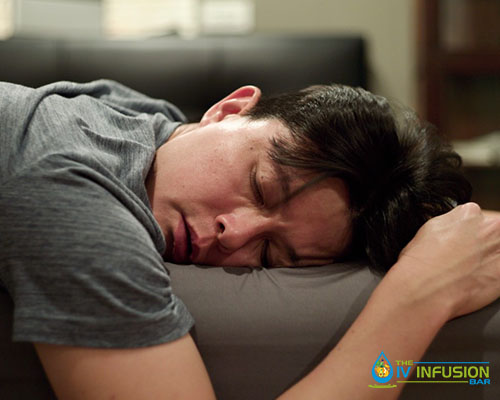 Mr. Hydrator
If you did not "know it all" last night, this infusion can help alleviate those troublesome effects and replenish what your body has been depleted of. Most people feel better within minutes and are able to return to their baseline.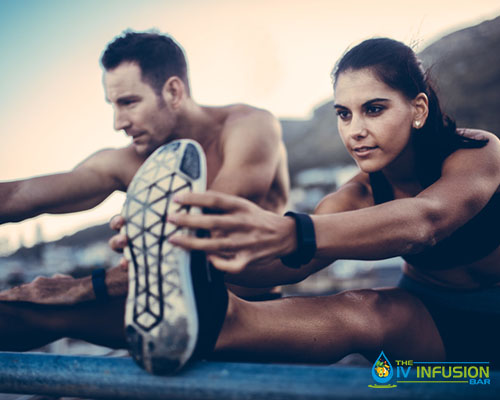 Presidential
This is the "Holy Grail" of infusions. The benefits of this infusion can range from anti-aging, immune-boosting and improved mental clarity to heavy metal removing and artery clearing effects.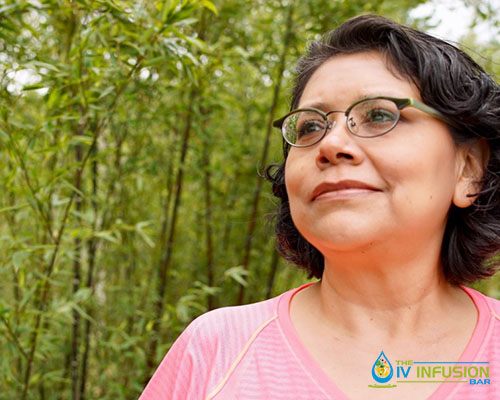 Chelation Therapy
Chelation treatments have been used for decades to help patients with a wide range of vascular conditions from heart disease & stroke, to peripheral vascular disease.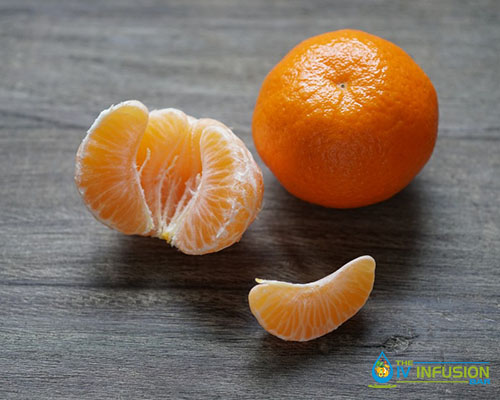 High Dose Vitamin C
We advocate our High Dose IV Vitamin C therapies in addition to traditional cancer treatment and prevention protocols. We are excited by this growing body of research and look forward to furthering developments.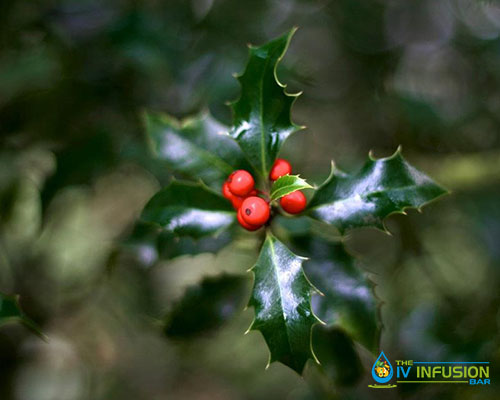 Mistletoe
Extract from Mistletoe (Iscador and Helixor) is one of the most commonly used complementary treatments for cancer in Europe. It appears to be toxic toward many types of cancer cells. It is also stimulating to the immune system helping it to better fight cancer.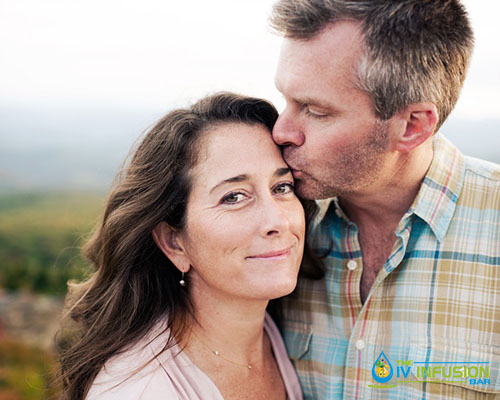 NAD IV
NAD (Nicotinamide Adenine Dinucleotide) is a critical component of mitochondrial health. Levels of NAD decline as we age. The decline is felt to be a major contributor to mitochondrial degradation, and the aging process itself.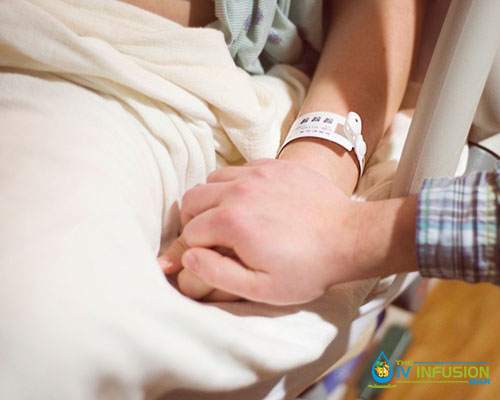 PREOP
Proper preparation for surgery can diminish operative risk and speed recovery. This drip is intended to be used in addition to healthy sleep, alcohol avoidance, and proper nutrition. It provides micronutrients including zinc to support immune function, and vitamin C to support healing and collagen formation.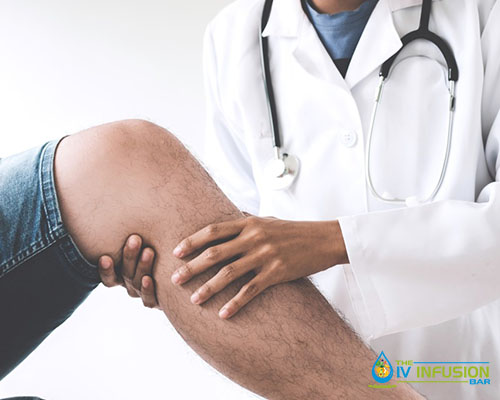 POSTOP
Alteration in appetite and disruption of gastrointestinal function can be a part of the post-op experience. This drip delivers vitamins and minerals directly to your recovering tissue, while also providing vitamin C and amino acids to support healing and the formation of new collagen.
Any Questions? Give us a call 1 (401) 437-0120

Medical Disclaimer;
The Intravenous drips offered at East Bay Innovative Medicine have not been FDA approved to treat or cure any disease or illness. They are not intended to be a replacement for regular prescription medicines. We recommend you inform your doctor regarding all the supplements that you are using, including IV infusions.