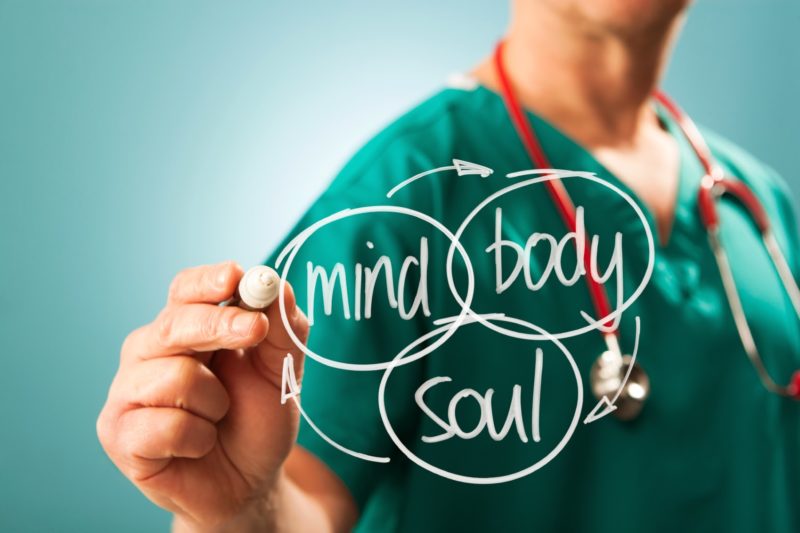 Holistic
Medicine
 is a philosophy that takes into account the patient's entire body, including the mind, spirit and emotion, to achieve optimal health.  As is Osteopathic 
Medicine
, if the body is given the right environment it has the ability to heal itself.
Holistic
Medicine and how we treat it. 
When I see a patient, I listen to their complaints and find the cause of their symptoms.  Then we develop a treatment plan to direct them down the healthiest pathway.  This could include some aspects of conventional 
medicine
, alternative treatments, supplements, Osteopathic Manipulative Therapy and much more.
Nutrition and physical activity plays a vital role in on health, but we also address emotional, spiritual and relationship aspects as well.
Any Questions? Give us a call 1 (401) 437-0120