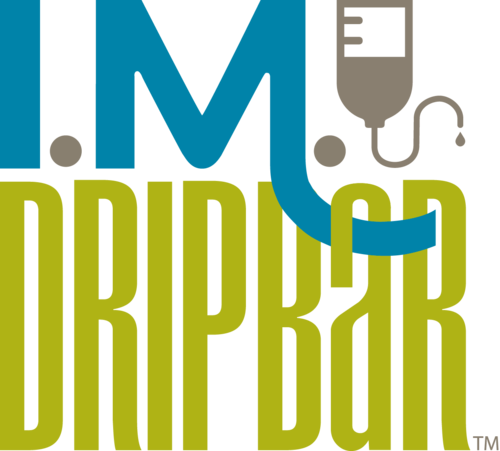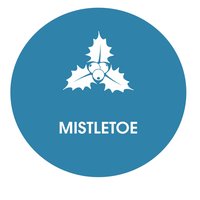 Extract from Mistletoe (
Iscador and Helixor)
is one of the most commonly used complementary treatments for cancer in Europe. It appears to be toxic toward many types of cancer cells. It is also stimulating to the immune system helping it to better fight cancer.
There are different types of mistletoe extract. The proper type and dose depends upon the patient's health status and the type of cancer that they have.
Treatment can be administered either intravenously, or subcutaneously thereby making it possible to self treat at home in many cases. At East Bay Innovative Medicine we can combine Mistletoe with vitamin C and other IV drips.
Both of these complementary cancer treatments can be used at the same time as chemotherapy, or radiation therapy. In many cases these very well tolerated treatments can be used long-term to prevent cancer relapse.
Price – pricing depends on the type of mistletoe and mg uses. A consultation with Dr. Souza is required before administering.
Call the office to schedule a consult: 401-437-0120
Click here to watch a YouTube video with Dr. Souza explaining Mistletoe.( pending video from Dr.Souza)
Click here for the PDF to inject subcutaneous mistletoe.
(note – neither Mistletoe nor vitamin C have been proven to be cures for cancer. We recommend maintaining treatment with your oncologist and your other doctors in addition to using complementary care.)
References
Adjuvant Cancer Biotherapy by Viscum Album Extract Isorel: Overview of Evidence Based Medicine Findings.
Safety of intravenously applied mistletoe extract – results from a phase I dose escalation study in patients with advanced cancer
Partially purified extract and viscolin from Viscum coloratum attenuate airway inflammation and eosinophil infiltration in ovalbumin-sensitized mice.
A novel triterpene extract from mistletoe induces rapid apoptosis in murine B16.F10 melanoma cells.
Survival of cancer patients treated with mistletoe extract (Iscador): a systematic literature review.
Mistletoe therapy in oncology.
Use of Iscador, an extract of European mistletoe (Viscum album), in cancer treatment: prospective nonrandomized and randomized matched-pair studies nested within a cohort study.
Interaction of standardized mistletoe (Viscum album) extracts with chemotherapeutic drugs regarding cytostatic and cytotoxic effects in vitro.
Systematic evaluation of the clinical effects of supportive mistletoe treatment within chemo- and/or radiotherapy protocols and long-term mistletoe application in nonmetastatic colorectal carcinoma: multicenter, controlled, observational cohort study.
Viscum album [L.] extract therapy in patients with locally advanced or metastatic pancreatic cancer: a randomised clinical trial on overall survival.
Five-year follow-up of patients with early stage breast cancer after a randomized study comparing additional treatment with viscum album (L.) extract to chemotherapy alone.
Impact of complementary treatment of breast cancer patients with standardized mistletoe extract during aftercare: a controlled multicenter comparative epidemiological cohort study.
NCCAM/NCI Phase 1 Study of Mistletoe Extract and Gemcitabine in Patients with Advanced Solid Tumors.
The effect of an adjuvant mistletoe treatment programme in resected head and neck cancer patients: a randomised controlled clinical trial.
White-Berry Mistletoe (Viscum album L.) as complementary treatment in cancer: Does it help?
Subcutaneous inflammation mimicking metastatic malignancy induced by injection of mistletoe extract.
Mistletoe Plant Extract in Patients with Nonmuscle Invasive Bladder Cancer: Results of a Phase Ib/IIa Single Group Dose Escalation Study.
Fever Therapy With Intravenously Applied Mistletoe Extracts for Cancer Patients: A Retrospective Study.
Complementary Treatment with Mistletoe Extracts During Chemotherapy: Safety, Neutropenia, Fever, and Quality of Life Assessed in a Randomized Study
ARE MISTLETOE EXTRACT INJECTIONS THE NEXT BIG THING IN CANCER THERAPY?
High-Dose Viscum album Extract Treatment in the Prevention of Recurrent Bladder Cancer: A Retrospective Case Series
Any Questions? Give us a call 1 (401) 437-0120