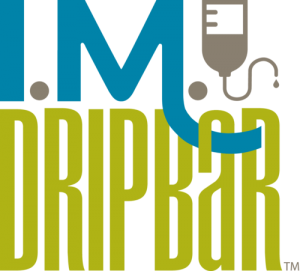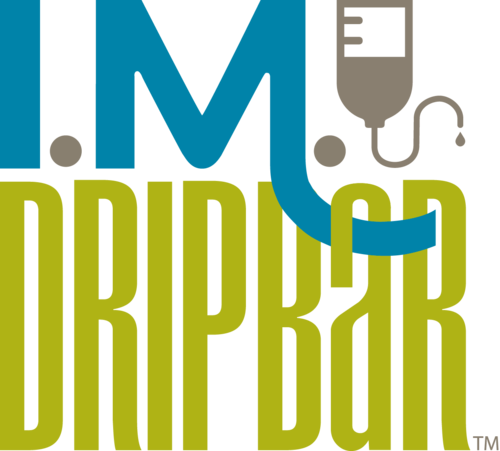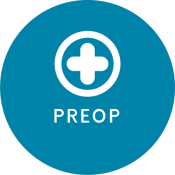 Proper preparation for surgery can diminish operative risk and speed recovery. This drip is intended to be used in addition to healthy sleep, alcohol avoidance, and proper nutrition. It provides micronutrients including zinc to support immune function, and vitamin C to support healing and collagen formation.
Price – $173
This IV vitamin infusion will take approximately 30 minutes to infuse.
(note – although the ingredients in this drip are supportive of tissue health, the "preop" has not been demonstrated in controlled studies to improve surgical outcomes).
Research
The clinical benefits of perioperative antioxidant vitamin therapy in patients undergoing cardiac surgery: a meta-analysis.
Any Questions? Give us a call 1 (401) 437-0120