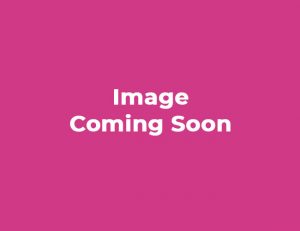 PRFM joint and tendon injections
PRP (platelet rich plasma) injections are offered to improve joint function and stability, improve the level of pain and repair areas that are injured.  This is done by stimulating the body's natural repair system.
This service can be used for patients with: 
– Knee pain/ACL injuries/Meniscal tears
– Hip Pain
– Ankle and wrist Injuries
– Shoulder & Rotator Cuff injuries
– SI Joint dysfunction
– Tennis elbow
– Tendinitis/bursitis
Improve your function and pain with PRFM injections.
As an Osteopathic Physician, we are taught that our bodies have a remarkable capacity to heal itself.  The body is in a constant state of healing & repairing and it is inaccurate to consider degenerative/arthritic joints as incapable of improving. If we stimulate the joint and reduce the source of inflammation it will begin the process of healing. The PRFM injections concentrate the platelets (which contain growth factors) and when injected into the tendons and joints, enhance the self healing abilities of our bodies.
We recommend a consultation to consider this and other options prior to contemplating a surgical procedure like Arthroscopy, joint debridement and replacement
PRFM
Platelet Rich Plasma is produced from the patient's own blood.  After a blood sample is obtained from the patient, the blood is put into a special centrifuge to separate the PRP from the blood.  The platelets are the cells in the blood that helps clotting, but it also helps the healing process and to grow new cells.
PRFM has been FDA approved for injection into the knee, but is commonly used "off label" for other areas of concern. 
Studies have shown great results in all joints, especially in the shoulders and knees. The PRFM injections have also been used to help speed healing of injured muscles and tendons.
At East Bay Innovative Medicine we will sometimes combine the plasma injections with other supportive modalities such as; stimulation of growth hormone, Live O2 and now we will be introducing stem cell injections.
Research
Platelet-rich plasma (PRP) for knee disorders
Platelet-rich plasma (PRP) therapy for knee arthritis: a feasibility study in primary care
Clinical Update: Why PRP Should Be Your First Choice for Injection Therapy in Treating Osteoarthritis of the Knee
An evidence-based evaluation on the use of platelet rich plasma in orthopedics – a review of the literature